The Mission of the Airport
The Pee Dee Regional Airport District is committed to serving the public by effectively and efficiently utilizing the talents of its staff and other resources to plan, develop and operate the Florence Regional Airport in a safe, secure and financially responsible manner. Doing so supports the air commerce and economic development needs of the Pee Dee Region of South Carolina.
With a long history of continuous service to the public, and plans for continuous improvements to its facilities, the Airport is well-positioned to meet the needs of the community for many years to come.
The corporate powers and duties of the Pee Dee Regional Airport District are exercised and performed through the Pee Dee Regional Airport Authority. The Authority has nine members; two members are nominated to represent the City of Florence, three members are nominated by Florence County, and two members are nominated each by Marion and Dillon Counties. Upon nomination, the Governor reviews the nomination and typically appoints the member to serve a four-year term on the Authority. Each Authority member may serve two four-year terms until replaced by another.
The Pee Dee Regional Airport Authority meets every third Wednesday of each month inside the Airport Conference Room (unless otherwise notified) for its regular monthly board meeting. Except for Executive Sessions, Airport Authority meetings are open to the public.
The creation of the Florence Regional Airport began in 1928 when local leaders purchase 300 acres of land for the purpose of developing an Airport. With the onset of World War II, the War Department acquired an additional 1,400 acres and used the site as an Army Air Corps training base. During the war years, P-39 Aircobra, P-40 Warhawk, Pursuit/Fighter aircraft, and A-20 Havoc and A-26 Marauder light attack/bomber aircraft crews and support personnel trained here. Following the war, the property was deeded back to the City of Florence and later split with Florence County. The Florence City-County Airport Commission governed the Airport until the state legislature created the Pee Dee Regional Airport District in 1999. The Airport District is a political subdivision of the State of South Carolina and encompasses Dillon, Florence and Marion Counties.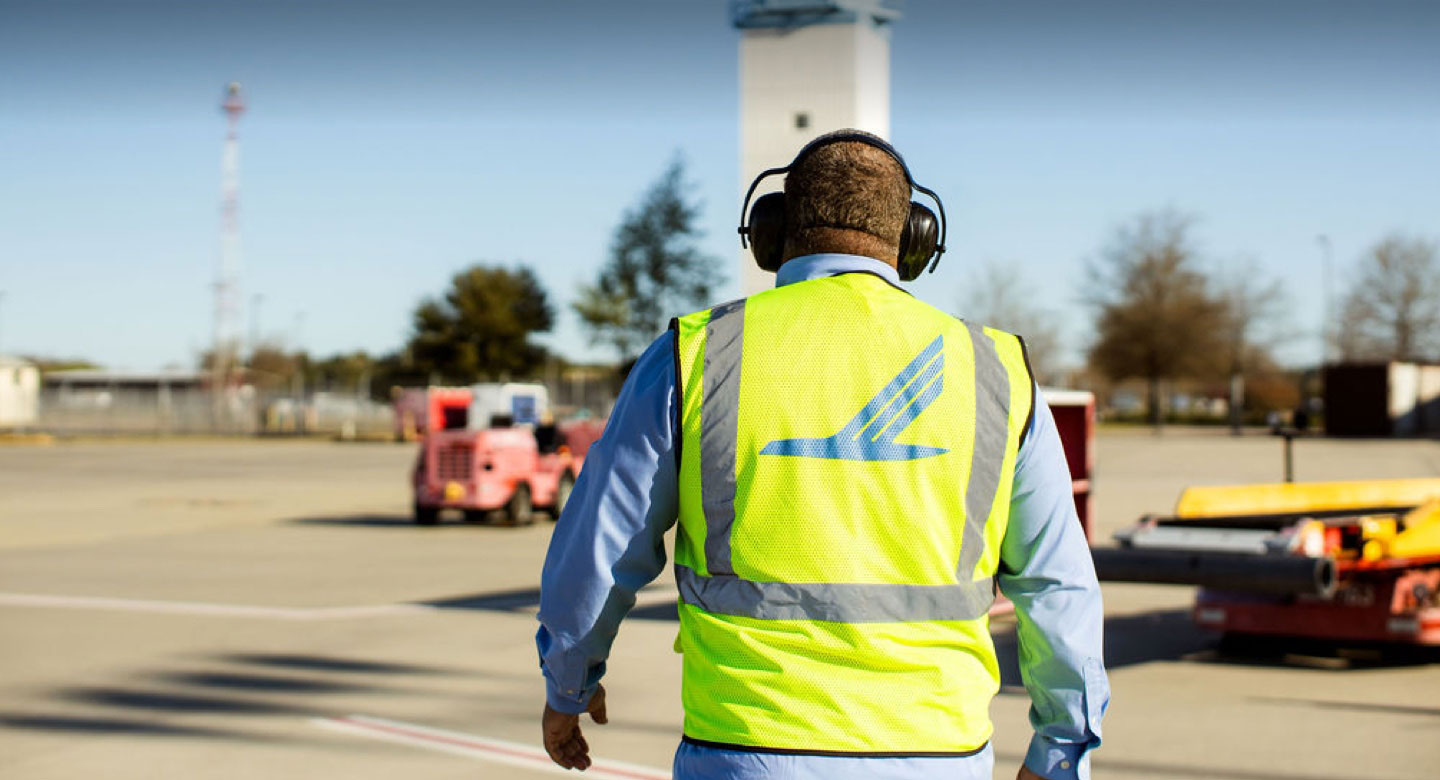 Staff & ADMINISTRATIVE SUPPORT Members